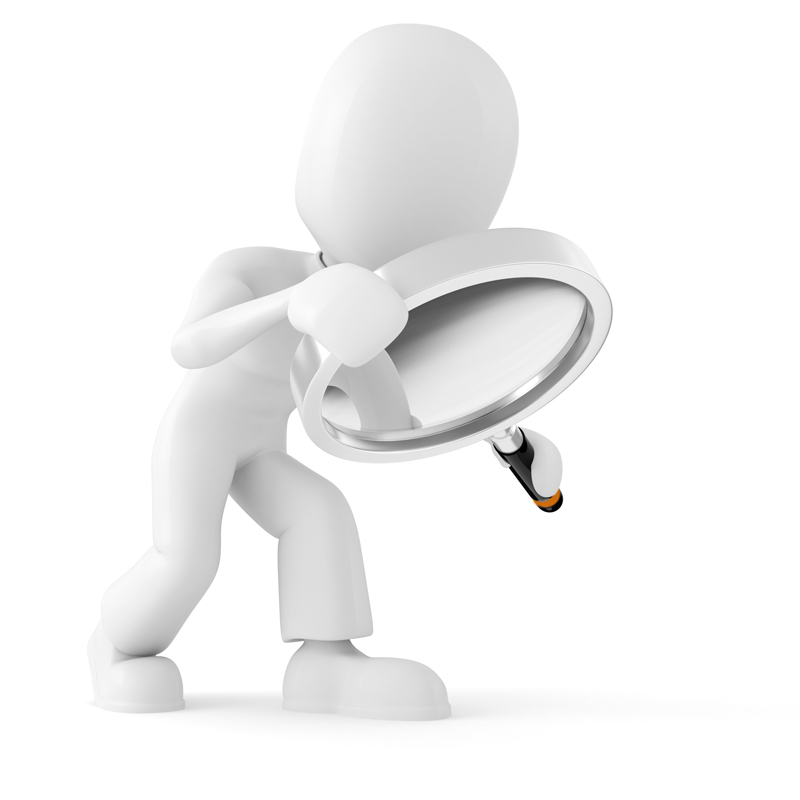 What are genital warts and why Genital warts treatment?
ondyloma are wart-like growths in the genital area, including  the vagina, the vuvla and the cervix caused by the human papilloma virus (HPV) and take different shapes and forms.
They cause few symptoms and are generally sexually transmitted. Smoking can increase the risk of dysplastic progression and cancer.
There are many options to eliminate these lesions including topical agents sure as Podofilm, Condyline, TCA/BCA , Aldara cream, cryotherapy, electrotherapy, laser therapy, surgical removal, and even observation as some warts may spontaneously resolve over time.
Eventhough topical treatments might be less "invasive", they can be quite costly.
Here at our clinic, we use laser therapy which is very effective and almost painless. In fact, we don't even need to use anesthetic agents.
This treatment is covered by the RAMQ plan.
Note that whatever the treatment used,  genital warts can come back and multiply.
How is the treatment performed?
No special preparation needed. You will be placed comfortably on your back.
The laser will be used to vaporise the condylomatous cells. This causes little or no pain.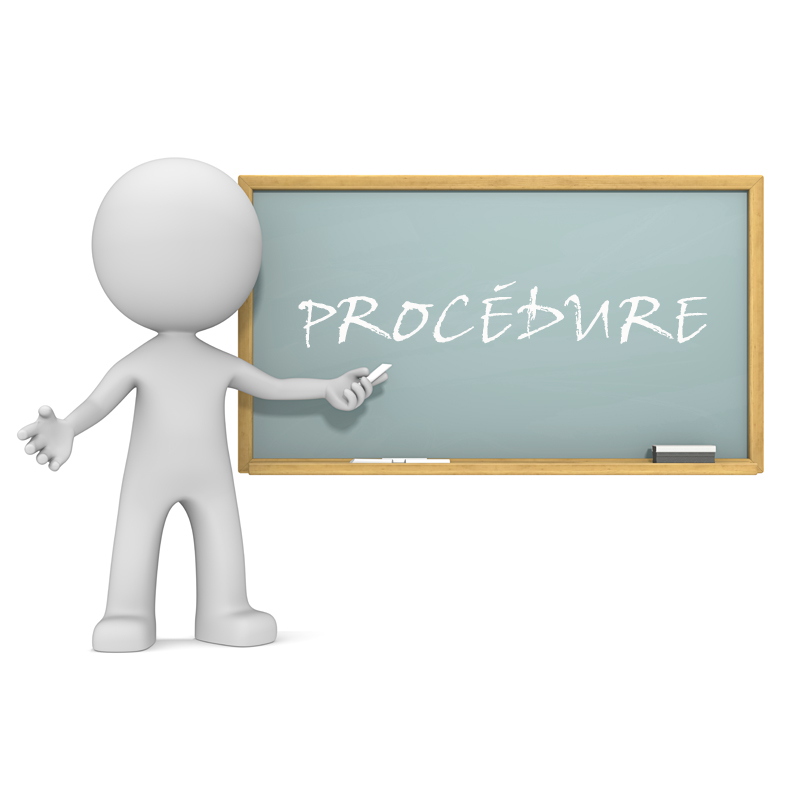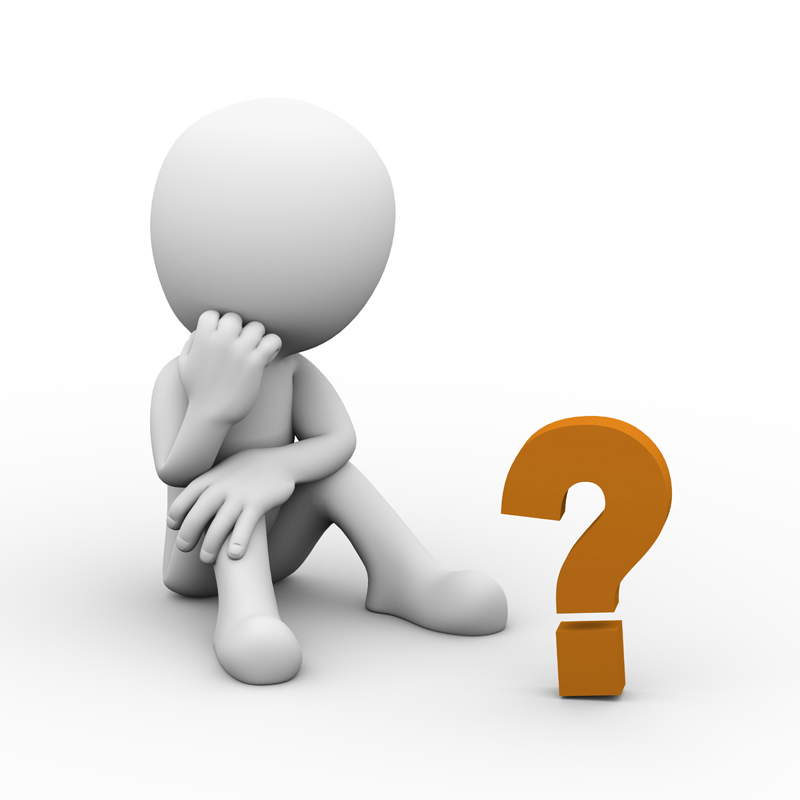 Is it painful?
This causes little or no pain. No precautions are needed afterwards You will be able to return to your regular activities immediately.
What do I need to do after the genital warts treatment?
After treating the condyloma, you will be able to quickly leave the office without any help. You can resume all your activities immediately.
Note that even if the warts are gone, the virus still remains and can cause the warts to return. Your best defense is a healthy immune system.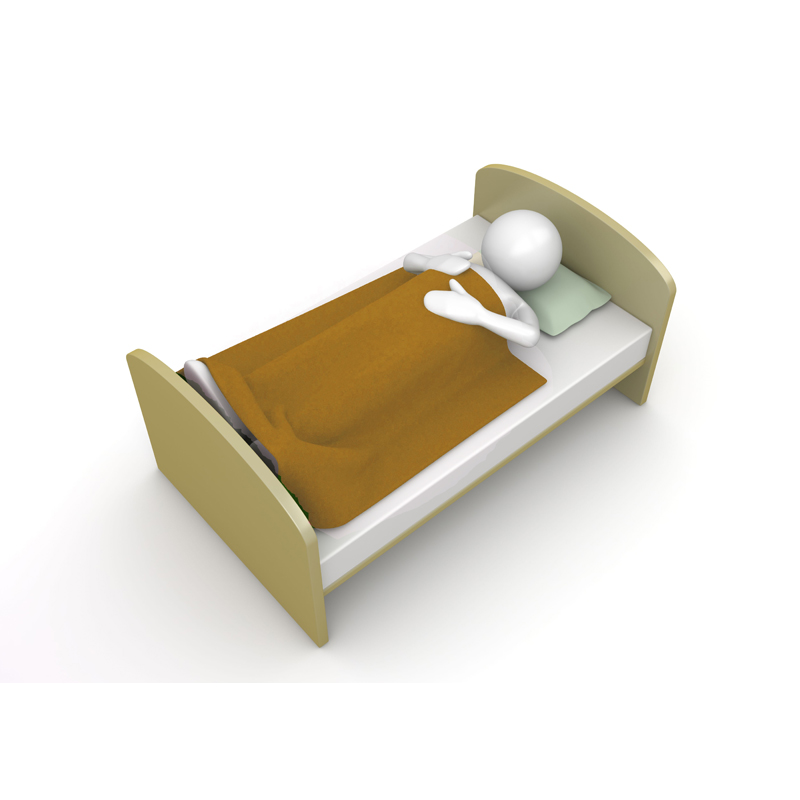 Contact-us
Phone
819-825-3800
fax: 819-825-3810
Address
1660, 3E AV, VAL-D'OR, Québec J9P 1W1
Opening hours
Monday to Friday, 8:30 AM to 4:30 PM
Services available by appointment only.
Possibility of evening appointments.