Uroflowmetry with Bladder Ultrasound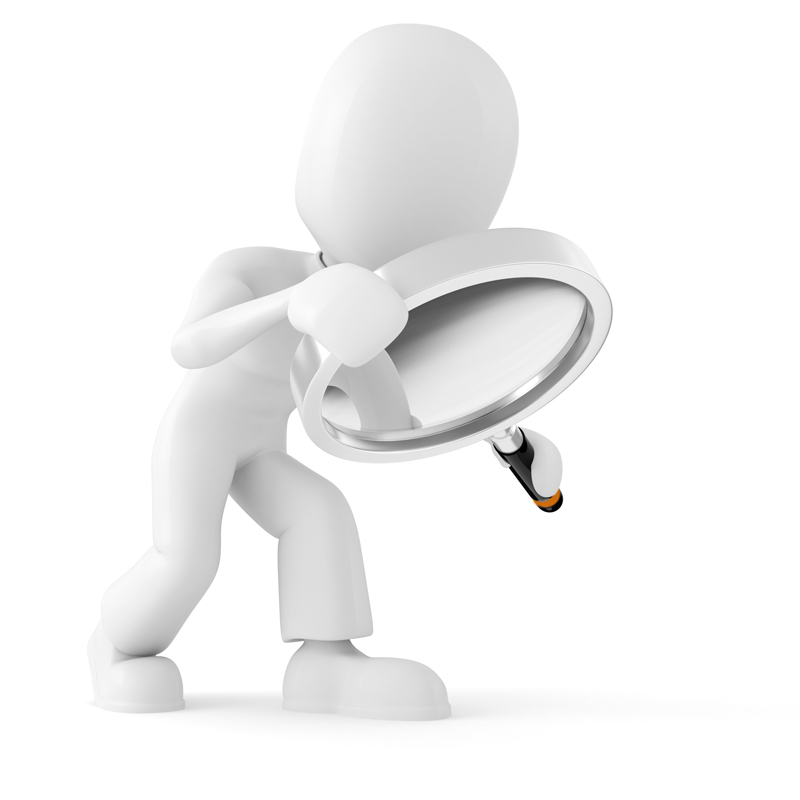 What is it?
Uroflowmetry with Bladder Ultrasound is a functional test of the lower urinary tract specifically designed to assess the quantity of urine excreted from your bladder and the time required to do so which helps understand the emptying phase of the lower urinary tract.
Indications:
Dysuria (difficulty urinating) ;
Urinary frequency (frequent and scanty urination)
Painful urination
Urine incontinence
Enlarged prostate 
Neurogenic urinary dysfunction (bladder and sphincteric)
Overactive bladder
Recurrent bladder infections
Urogenital prolapse
Treatment response monitoring (eg: after intravesical Botox)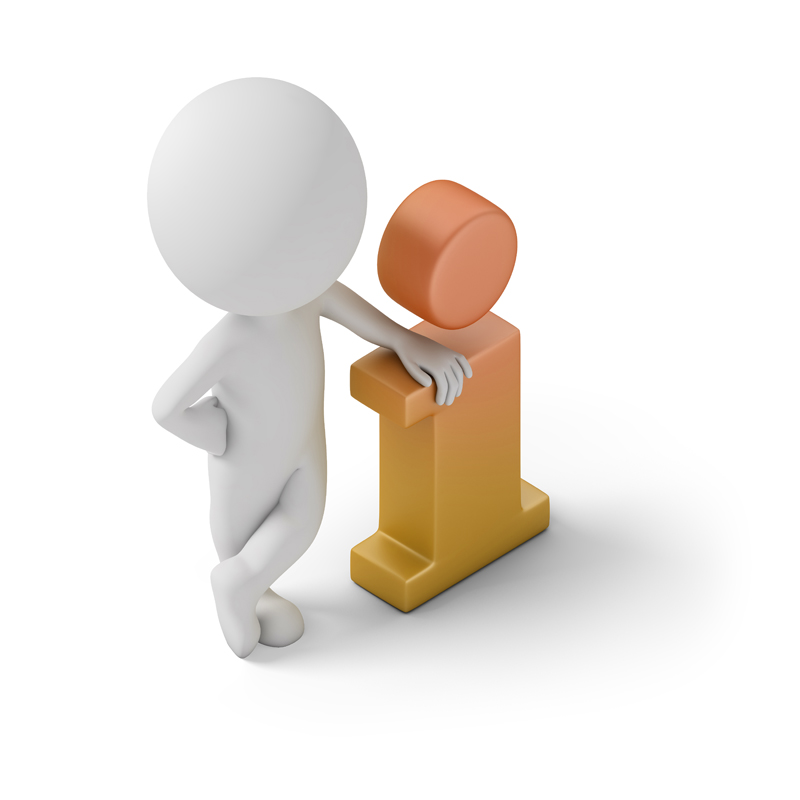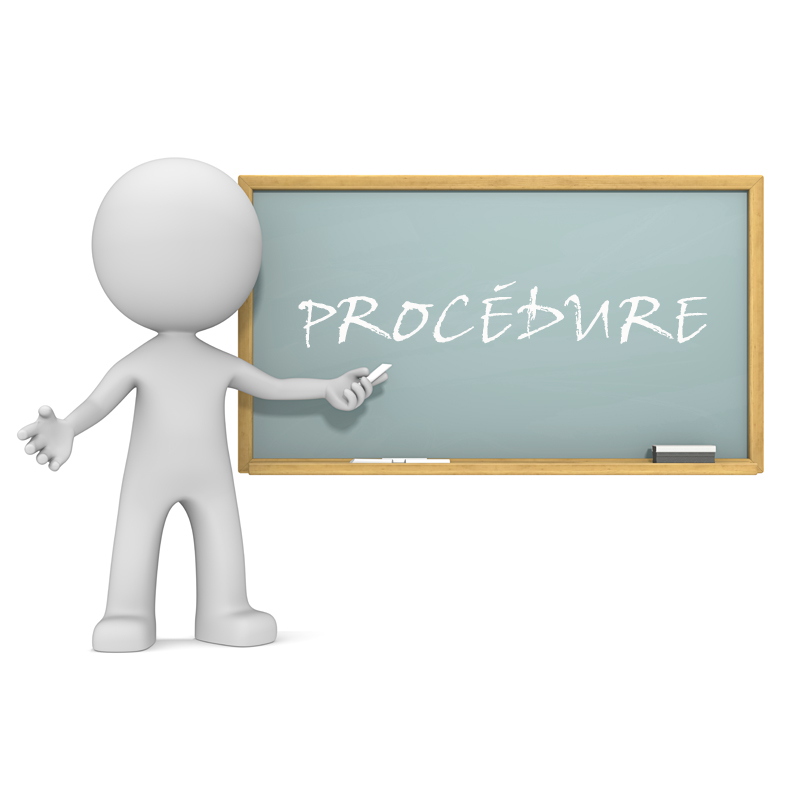 How is the exam perform?
It consists of urinating in a special device which will produce a graphic interpretation of the micturition process.
Once completed, your urologist will perform an ultrasonic evaluation of your bladder to calculate the amount of residual urine inside.
The entire process takes less than 5 minutes.  The examination requires that you arrive at the clinic with a full bladder and does not require any other preparation.
Is it painful?
No, this is a painless examination.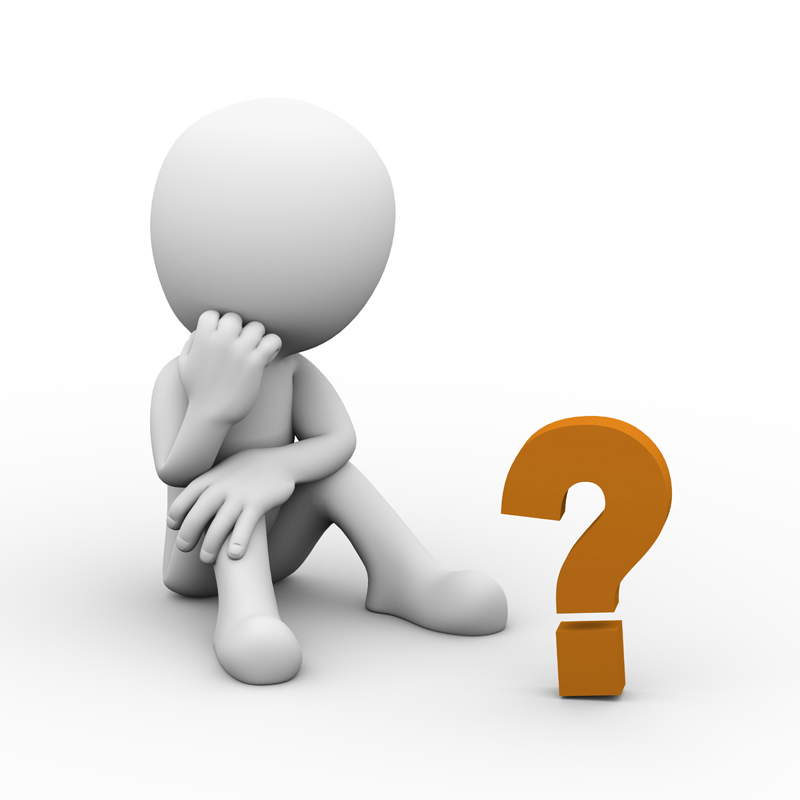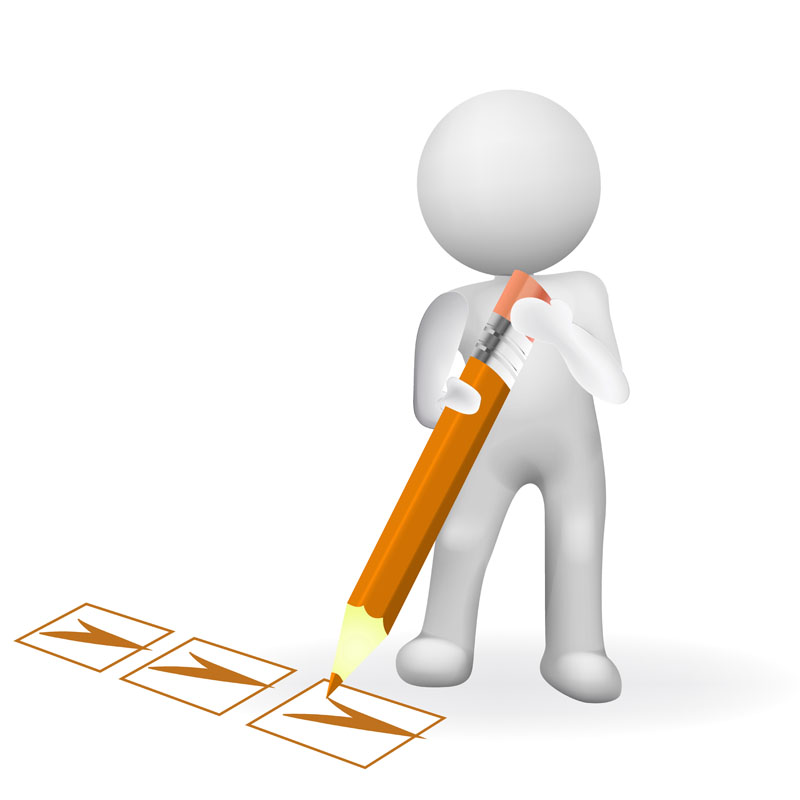 What do I need to do before the exam?
Generally, no preparation is needed.
You may be asked to drink about four glasses of water several hours before the test is performed to ensure that your bladder is full . Also, you should not empty your bladder before arriving for the procedure.
Again, uroflowmetry is best done when you have a full bladder so do not to urinate for 2 hours before the test. Drink extra fluids so you have plenty of urine for the test.
What are the risks?
Because uroflowmetry is a noninvasive procedure, it is safe and risk free.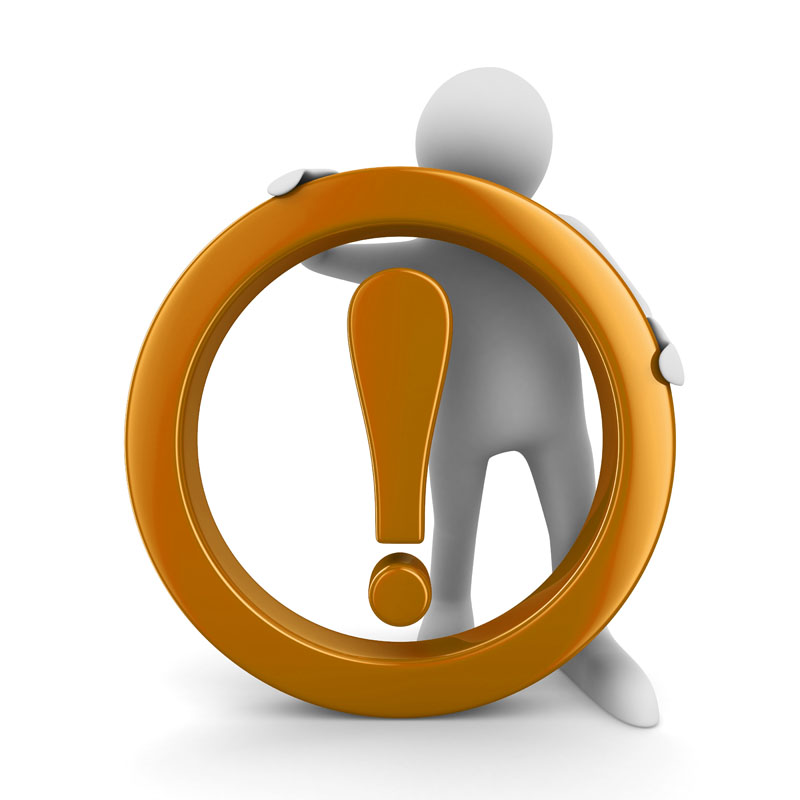 Contact-us
Phone
819-825-3800
fax: 819-825-3810
Address
1731, 3ième avenue, Suite 200, Val-d'Or, Québec J9P 1W3
Opening Hours
Monday to Thursday, 8:30 AM to 4:30 PM
Friday, 8:30 AM to 12:00 PM
Services available by appointment only.
Possibility of evening appointments.