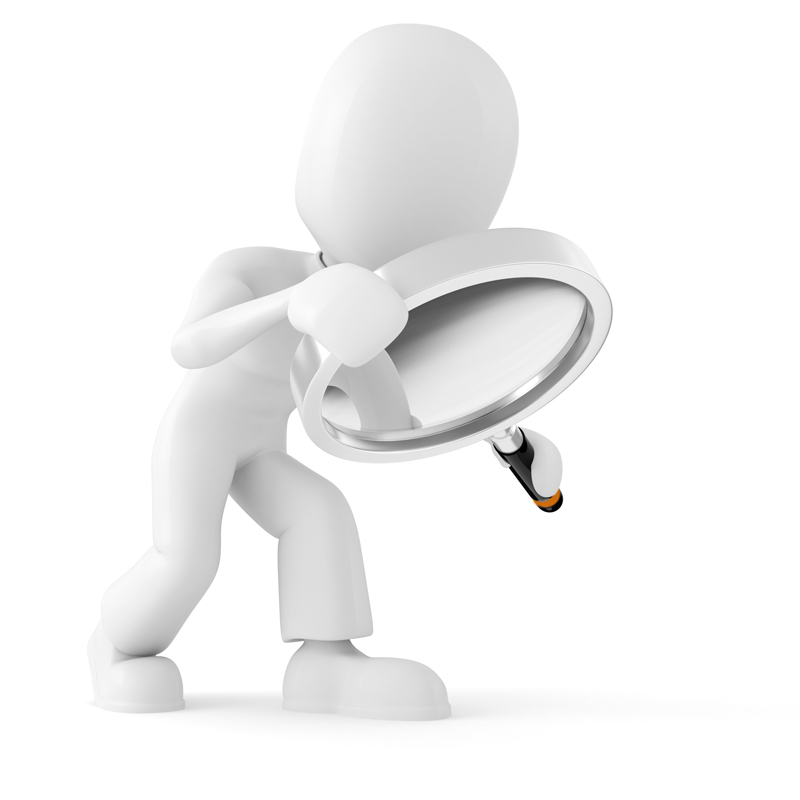 What is it?
Skin lesions come in many different shapes and sizes and various locations. Here at our clinic, we are well equipped to rapidly and safely remove most of them. Although some skin lesions can show dysplastic or cancerous properties, it is useful to know that the vast majority are actually benign and non life-threatening so the excision of skin lesions is generally a very benign intervention.
What is it for?
Many reasons can be evoked for having these skin lesions removed, ranging from mild symptoms to inappropriate location with respect to clothing (example, bra straps or belts), and esthetic considerations.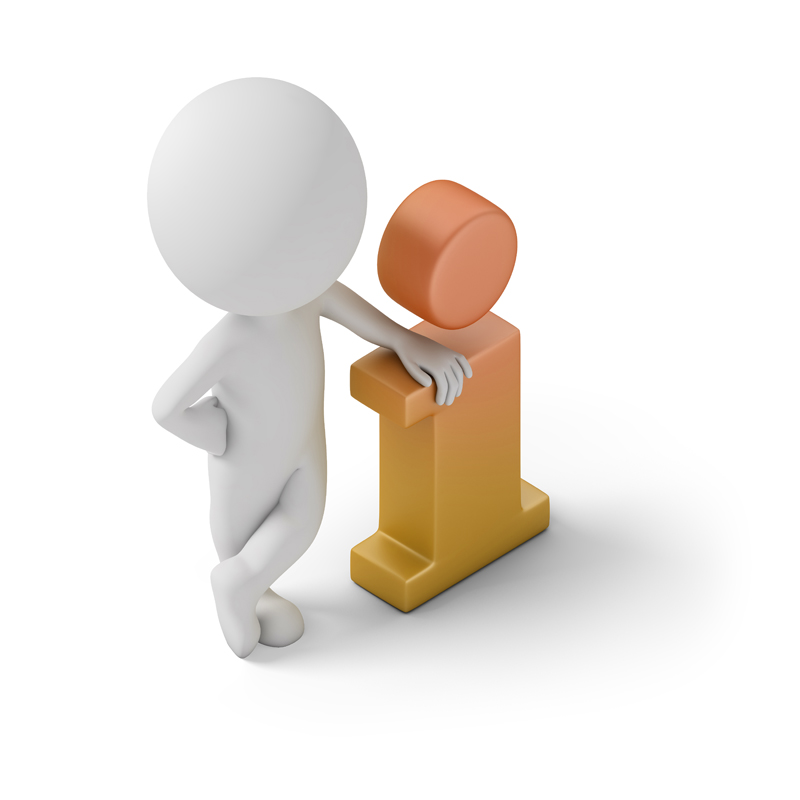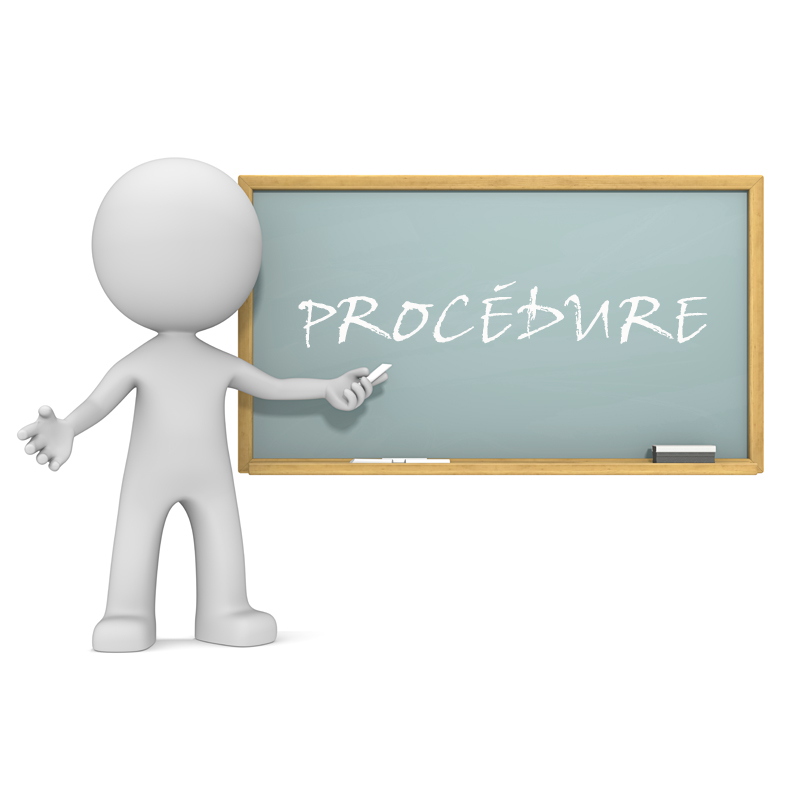 How is the exam perform?
A gown will be provided as in all our procedures and you will be positioned according to where the lesion is located. You will be conscious and awake during the intervention. The skin is first disinfected with a local antiseptic, and then local anesthesia is infiltrated to numb the area. Like all other procedures where a local anesthetic is injected, a stinging sensation will be felt that lasts only a few seconds. You will still be able to feel the sensation of touching, but there will be no pain. The skin lesion is then surgically removed and will be sent for histopathological analysis. Minor bleeding is sometimes controlled using electrocautery. The skin is closed with absorbable sutures and Polysporin ointment applied with the appropriate bandage if necessary. The procedure can last from only a few minutes to an hour depending on the size and/or number of lesions to remove.
Is it painful?
Removing skin lesions is generally not very painful and quite well tolerated. Asides from the initial freezing process as stated above, there is generally not much pain afterwards. Taking Tylenol as needed is sufficient to relieve the post-operative pain if present.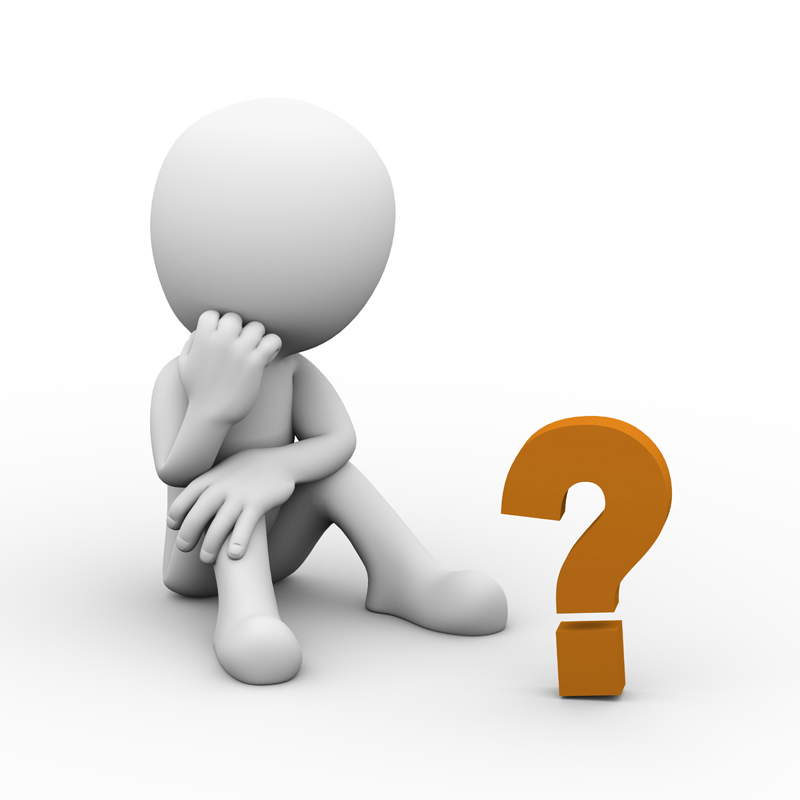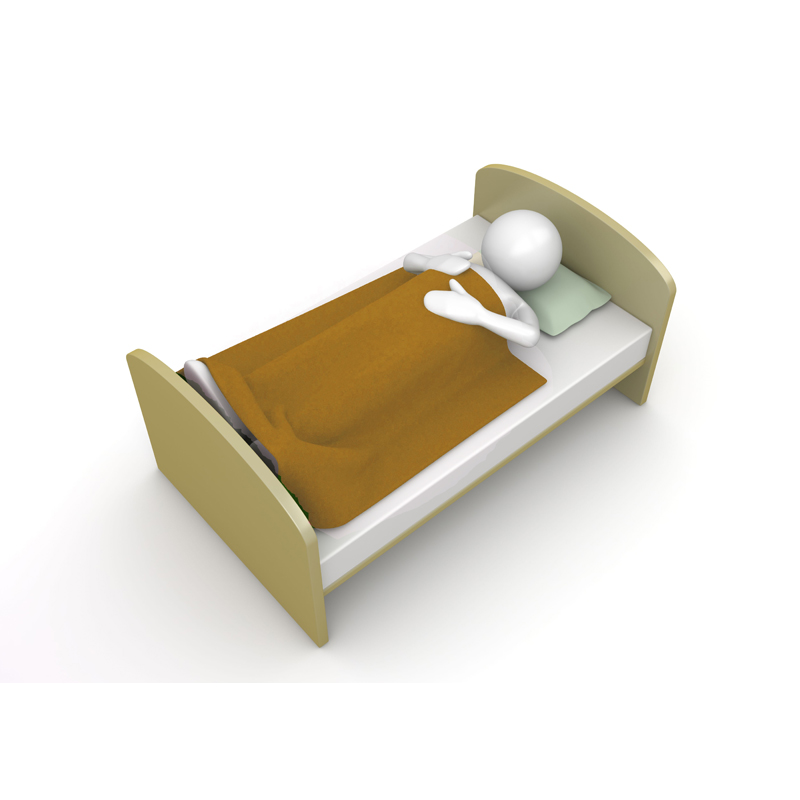 What do I need to do after the excision of skin lesions?
Once the procedure is over, you will be able to leave the office on your own means. You may wish to be accompagnied but this is not usually necessary. A period of observation is usually not necessary. Stitches will start to dissolve after 7-10 days and gradually fall out. You will be able to shower after 24 hours.
Normal activity can usually be resumed after 48 hours unless stated otherwise. Follow-up appointments are usually not necessary, but if any abnormality is noted within the final result of the pathology report once received (which can take upto a few weeks), you will be contacted.
Contact-us
Phone
819-825-3800
fax: 819-825-3810
Address
1660, 3E AV, VAL-D'OR, Québec J9P 1W1
Opening hours
Monday to Friday, 8:30 AM to 4:30 PM
Services available by appointment only.
Possibility of evening appointments.