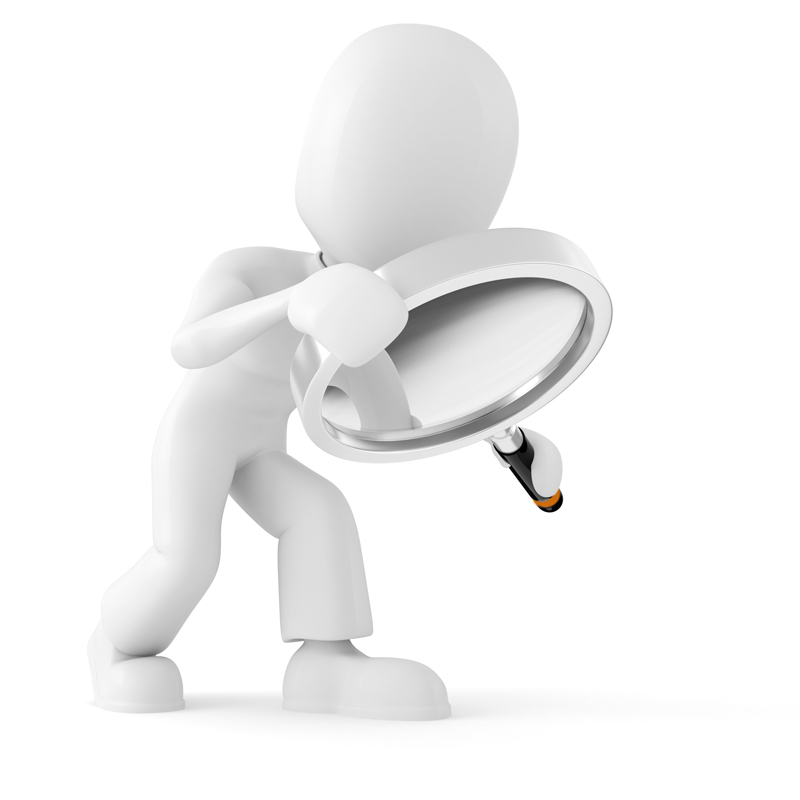 What is it?
Investigation of urinary problems often requires visual inspection of the bladder and its drainage system, and this exam is referred to as a cystoscopy.
Flexible cystoscopy is used for clear visualization of the lower urinary tract including the bladder through the urethra using a cystoscope.
It is a procedure performed by the urologist under sterile conditions to avoid bacteria from entering the urinary tract.
Indications:
Main objectives of Cystoscopy:-
* Investigation of bladder infections,
* Bleeding in the urinary tract (hematuria),
* To obtain a biopsy, or tissue sample,
* Diagnosis of bladder dysfonctions,
* To measure bladder capacity,
* To remove foreign bodies or stones from urinary tract,
* Diagnosis of tumors in the urinary tract,
* To collect sterile urine specimens urine, etc…
Indications of Cystoscopy:-
* Urinary incontinence
* Hematuria
* Urinary hesitancy
* Painful urination,
* Repeated or recurrent urinary tract infections not responding to treatment,
* Enlarged prostate, renal calculi,
* bladder cancer,
* interstitial cystitis,
* prolonged pelvic pain,
* overactive bladder,
* To obtain biopsy,
* Presence of foreign body in the urinary tract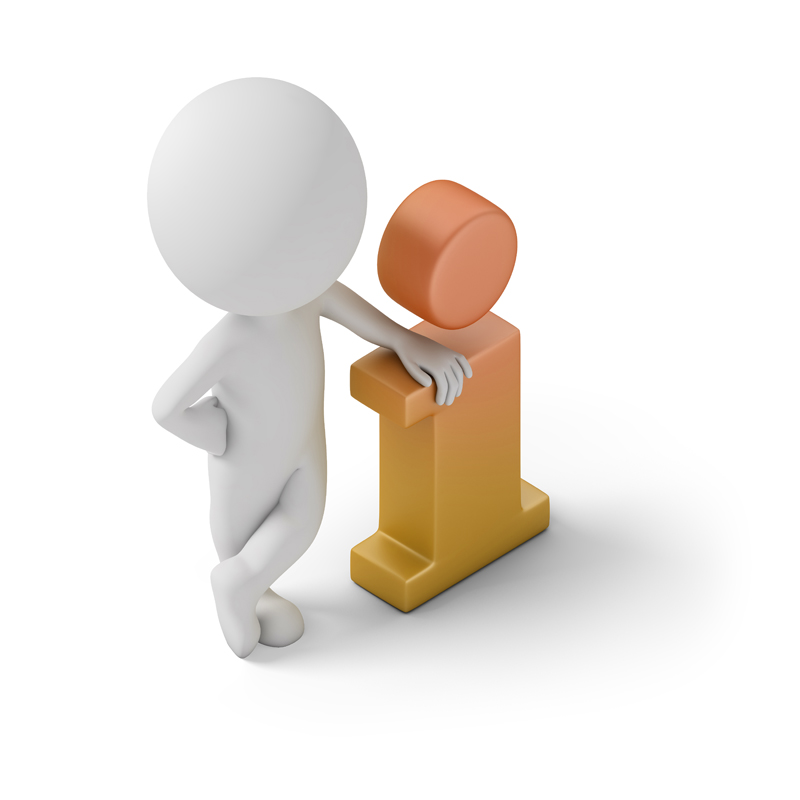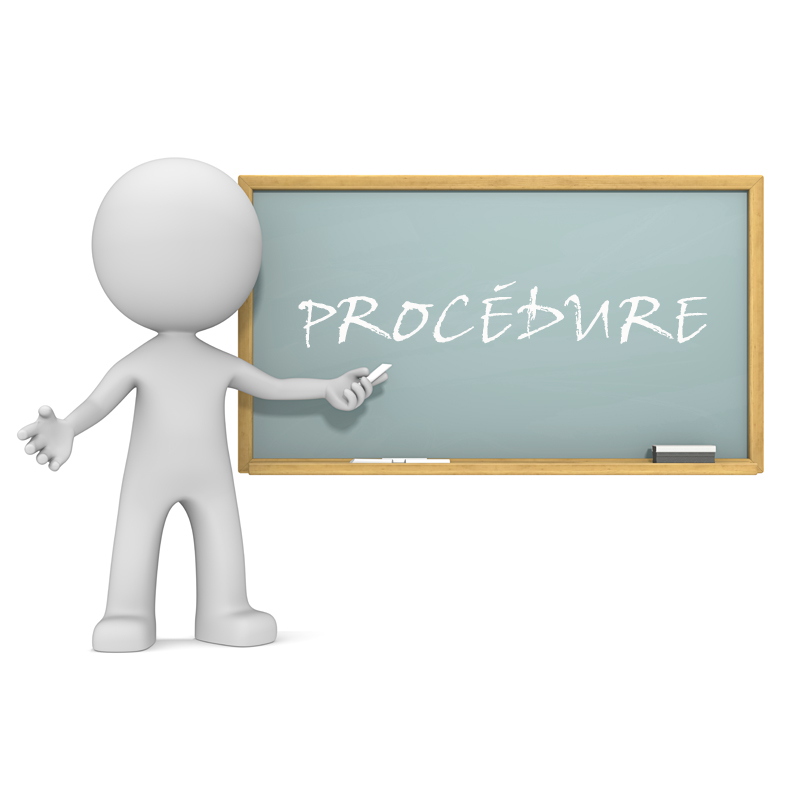 How is the exam performed?
A cystoscopy is performed by the urologist using a cystoscope, or a camera. In order for the procedure to be more comfortable, a local anesthetic will be applied to the urethra prior to insertion of the camera.  You will be conscious and awake during the procedure, and it is essential to stay relaxed during the process which in general is very short, less than a minute.
Here at our clinic, we use state of the art flexible cystoscopes which are half the diameter of the urethra. After applying a local antiseptic and sterile drape, the camera is passed through the urethra and into the bladder. Sterile liquid is introduced into bladder for clear inspection of the entire lower urinary tract, including the bladder wall. Additional instruments can also be passed within the cystoscope to obtain a biopsy or to remove a foreign body if needed.
Is it painful ?
Although the procedure can cause mild discomfort, this procedure is generally well tolerated. Pain, hematuria, or painful micturition are the commonest complaints of patients after a cystoscopy. These usually last less than 24hrs and will resolve quickly by drinking lots of fluids afterward.
Contact us if you experience increasingly difficult urination, develop fever/chills, or burning/bleeding with urination that persists for more than 48hrs.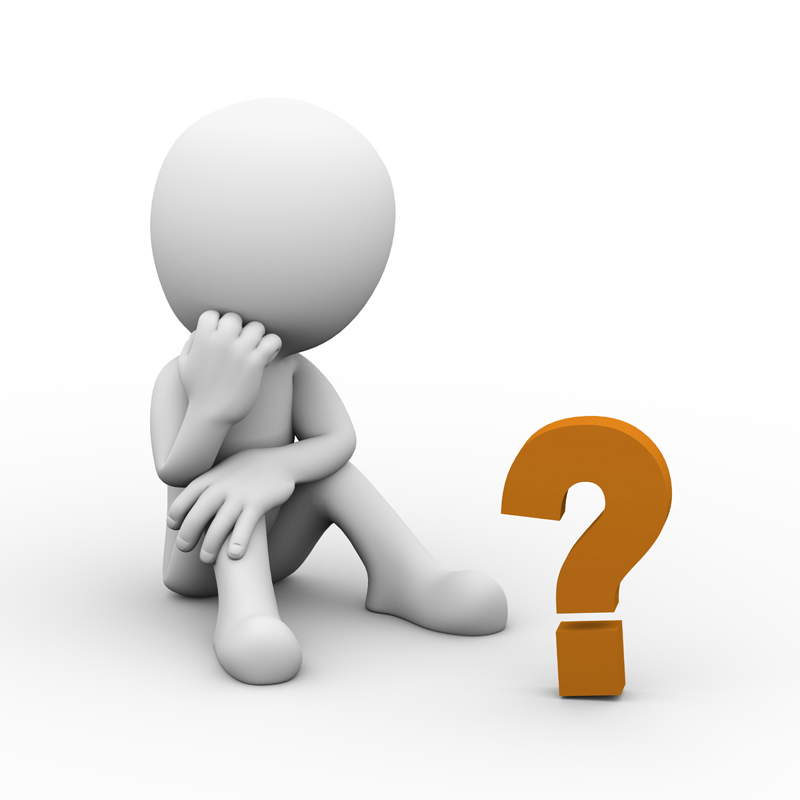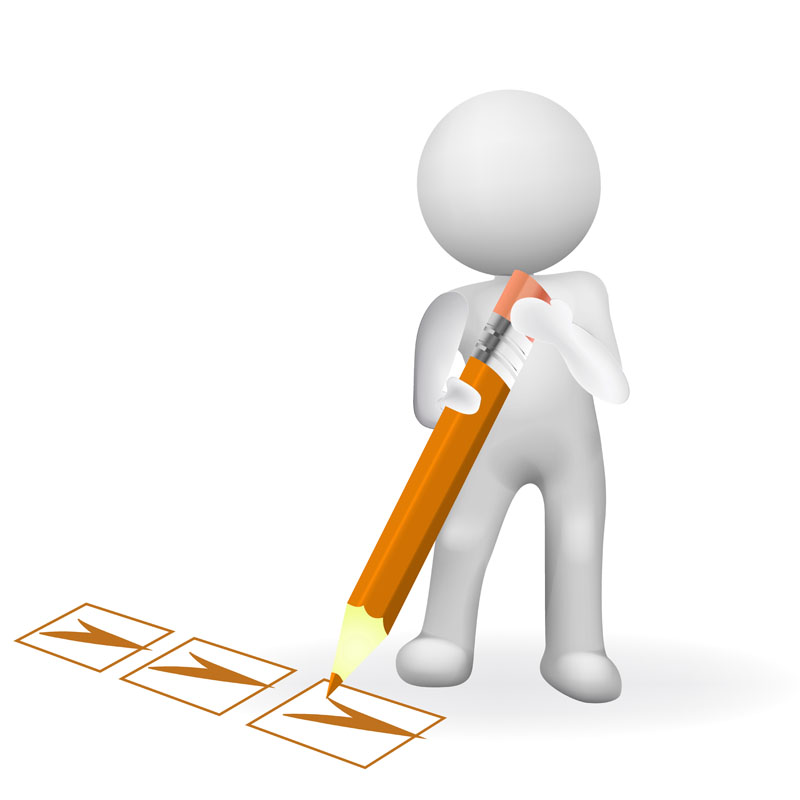 What do I need to do before the exam?
No food restriction, if local anesthesia is given for Cystoscopy
Void urine, or empty the bladder before Cystoscopy procedure
Don't worry cystoscopy is not a life-threatening procedure.
What are the risks?
Side effects of Cystoscopy:
Although side effects are possible, they are generally infrequent and temporary:
Allergic reactions to local anaesthesia, disinfectant, or latex
 Urinary tract infection
 Bleeding
 Narrowing of urethra due to formation of scar tissue (stricture),
Damage or tear to the urethra or bladder
 Urinary retention because to altered bladder muscle tone, and swelling,
Pain and swelling for hours to days.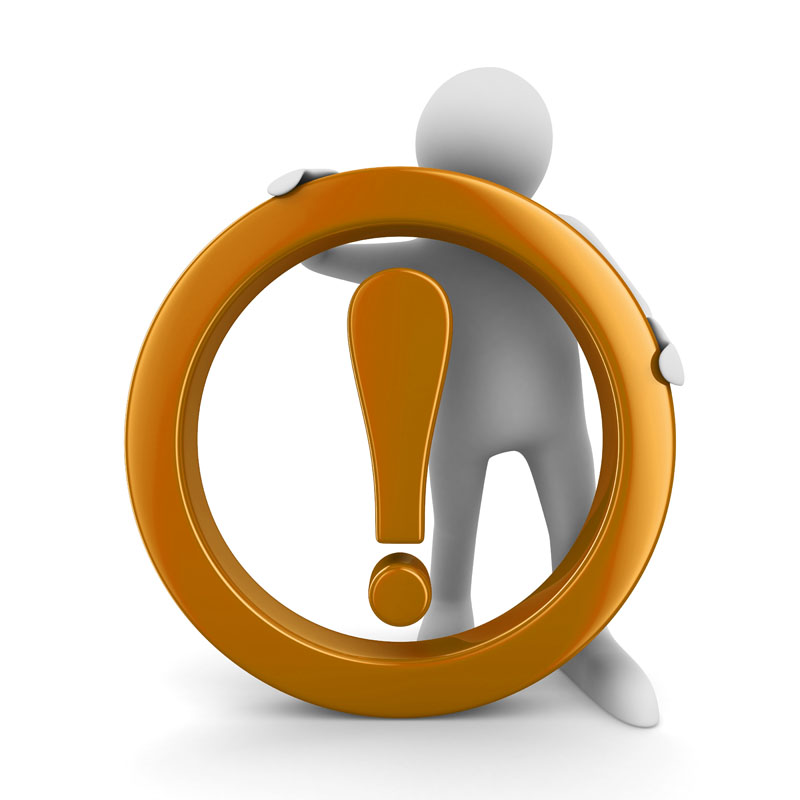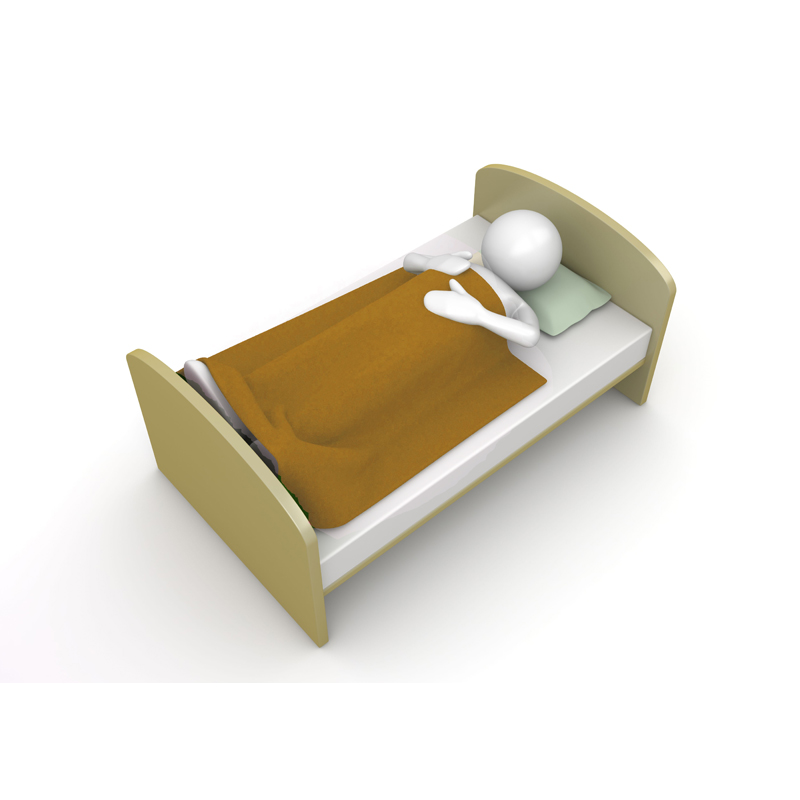 After the surgery
In the following days, consult your doctor if the urine turns red (hematuria) or if pain and fever appear.
After the exam, you can eat and drink normally. You will return home after a short observation period (from a few hours to a day). If the procedure was performed under general anesthesia, it is necessary for someone to accompany you.
This page was about: flexible cystoscopy
Contact-us
Phone
819-825-3800
fax: 819-825-3810
Address
1731, 3ième avenue, Suite 200, Val-d'Or, Québec J9P 1W3
Opening Hours
Monday to Thursday, 8:30 AM to 4:30 PM
Friday, 8:30 AM to 12:00 PM
Services available by appointment only.
Possibility of evening appointments.