Spermatic cord infiltration using ultrasound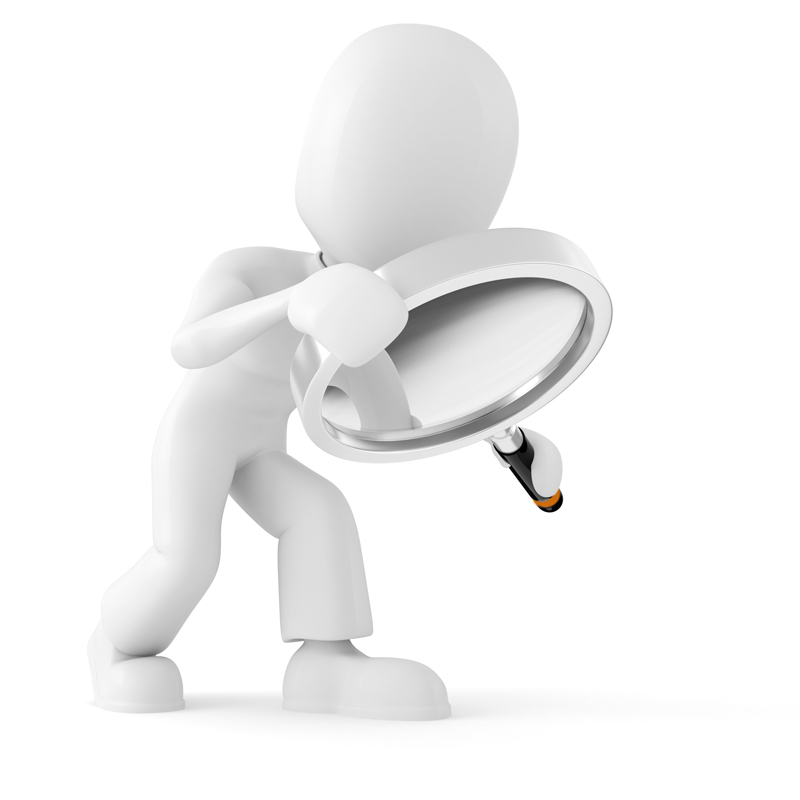 What is it spermatic cord infiltration?
The technique involves infiltrating the spermatic cord as high as possible where it exits the inguinal canal, with a localized long-acting anesthetic without epinephrine. This will assist in elucidating the pain mechanism as well as provide therapeutic relief of the pain syndrome that prevails.
Indications:
This procedure is proposed in cases of failure of regular medical treatment to reduce discomfort in the immediate recovery period in patients undergoing inguinal, scrotal and testicular surgery.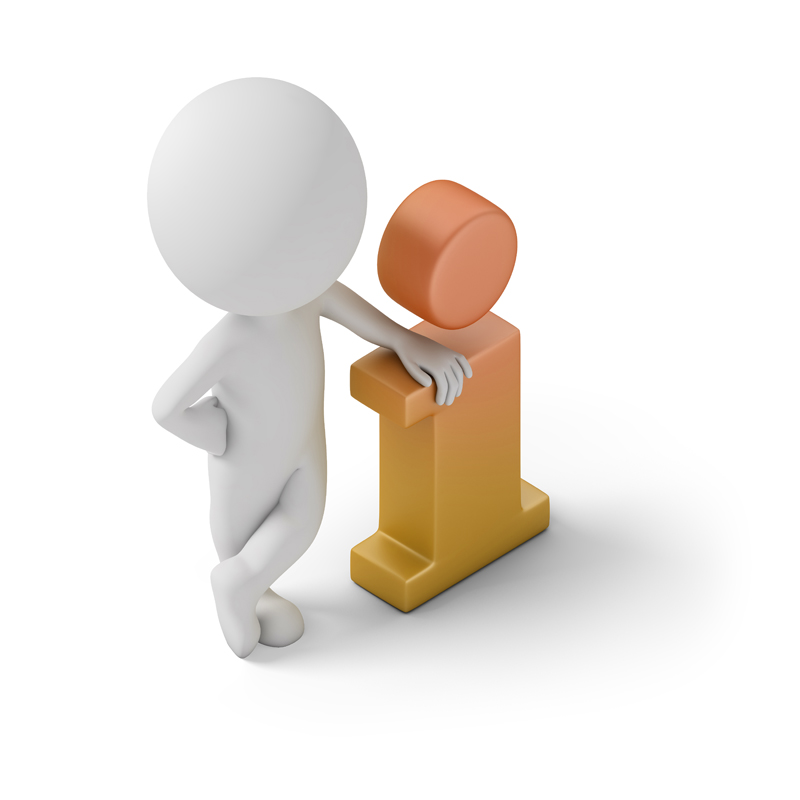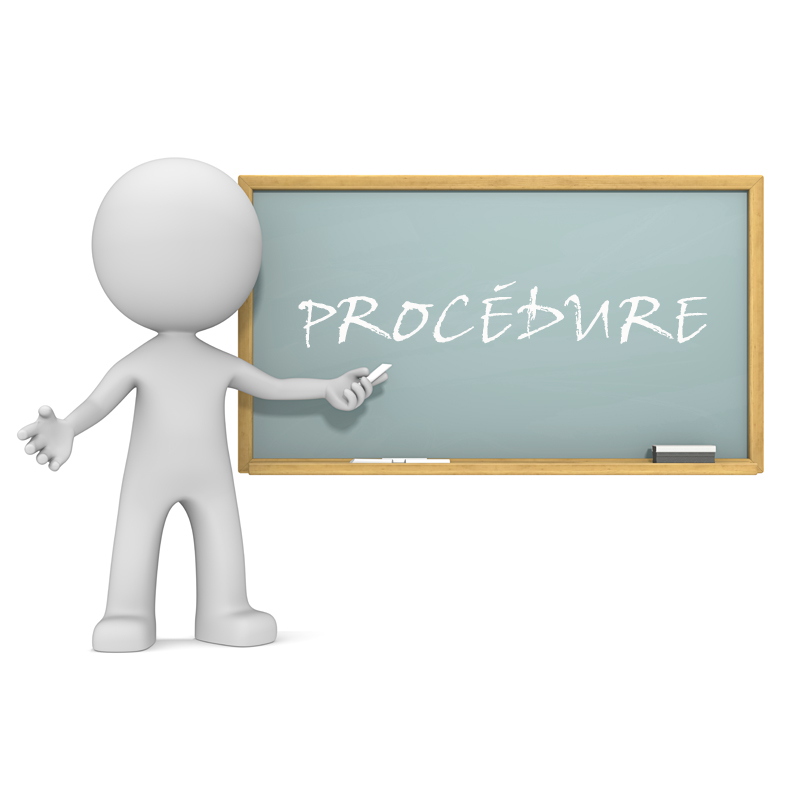 How is the exam perform?
Although the block can be performed directly, it is more precisely performed using ultrasound guidance. Once the proper anatomical region is identified, the skin is locally prepared using an antiseptic agent and the area infiltrated with the appropriate therapeutic solution. With the cord block performed appropriately, a clinical examination will determine if the pain is still present in the testicle, which will help determine the origin of the pain syndrome present.
What are the risks?
A spermatic cord infiltration/block is safe and easily performed. Side effects are very rare, including bleeding (bruising or hematoma), infection, or allergic reactions.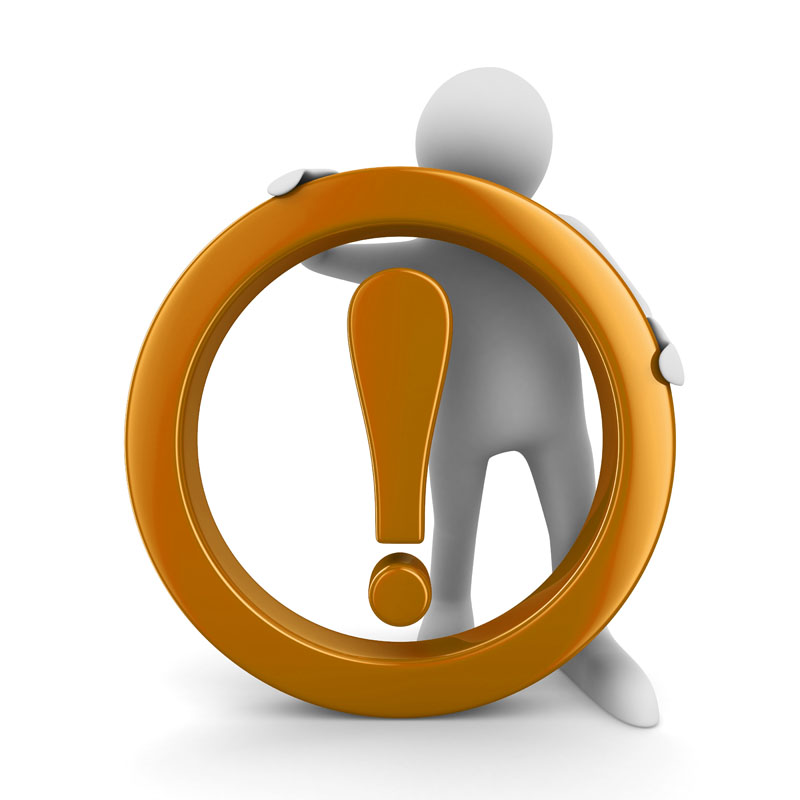 Contact-us
Phone
819-825-3800
fax: 819-825-3810
Address
1660, 3E AV, VAL-D'OR, Québec J9P 1W1
Opening hours
Monday to Friday, 8:30 AM to 4:30 PM
Services available by appointment only.
Possibility of evening appointments.